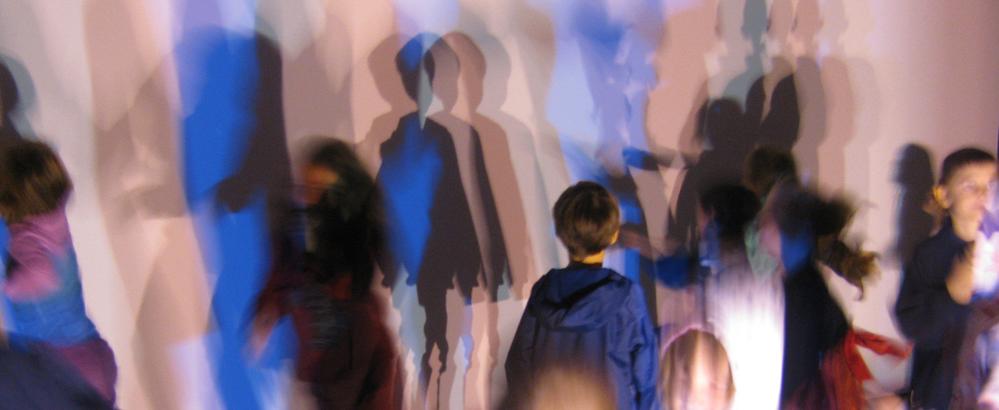 SCHOOL GROUPS WELCOME!
The exposure to art and the study of art can be transformative.
It is our hope that the Hall Art Foundation will provide teachers with the opportunity to enhance and develop their curriculum, while cultivating an appreciation and understanding of contemporary art in their students.

For additional information on scheduling a free visit for your school group, please contact us at + 1 802 952 1056 or education@hallartfoundation.org.